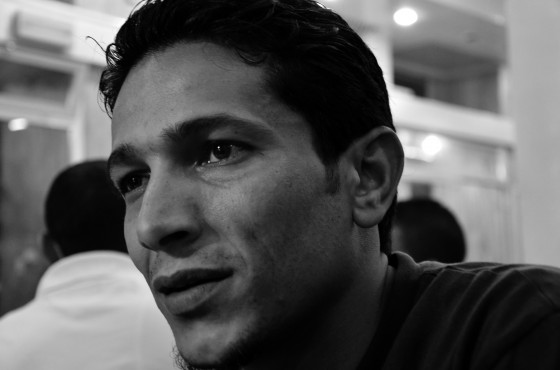 Wissem Sghaier is a student's movement leader. He has been jailed many times under Ben Ali dictatorship regime.
He was arrested for his leading action among students in the last days of Ben Ali regime and released just after the departure of the dictator. Wissem jointed the democratic progressist party in 2006 and is now leading the youth.
Wissem is finishing a PhD in cultural and social activities.