CLANDESTINO BOTNIK JULY 21-22 2012 BOTTNA
The festival open at 17:00 on Saturday July 21st. Bring your id + booking confirmation to the entrance to receive your festival pass.
SATURDAY JULY 21
Tinariwen [Sahara] Sierra Leone´s
Refugee All Stars [Sierra Leone]
Wildbirds & Peacedrums [Sthlm]
Malaikat Dan Singa [Olympia]
Stranger Islands [New York]
SlowPitch [Toronto]
Pursuit Grooves [New York]
SUNDAY JULY 22
Sea Lion [Göteborg] Skatan [Göteborg] Johan Jönson [Sthlm]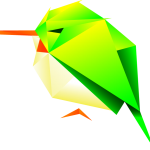 AUGUST 8 2012 GÖTEBORG
Shangaan Electro [Johannesburg]
Clandestino Festival X takes place 8-10th of June 2012 in Göteborg, Sweden. In addition we are arranging an annual excursion to Clandestino Botnik outside Gerlesborg 21-22th of July 2012 and much more. For further info see below and in our calendar.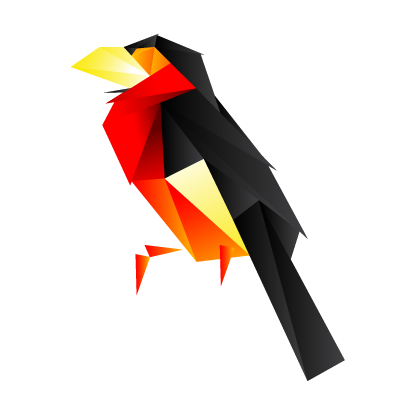 CLANDESTINO FESTIVAL X 8-10 JUNE 2012 GÖTEBORG
FRIDAY 8TH OF JUNE 2012 [hrs 19-03]
Box Office open 17.30
Elfin Saddle [Montreal] 19.30
Donso [Paris] 21.00
Linton Kwesi Johnson & Dennis Bovell Dub Band [London] 22.30
Filastine ft Nova [Barcelona/Jakarta]* 00.00
Dj Ripley [New York]* 01.30 In Between Djs: Dj Gavana, Club Liming (Azar + Lemma)  
SATURDAY 9TH OF JUNE 2012
Gonjasufi [Los Angeles] 19.15
Conjunto Angola 70 [Luanda] 20.45
Jagwa Music [Dar es Salaam] 22.15
Camkytiwa [Paris] 23.10
The Berg Sans Nipple [Nebraska/Paris]* 00.00
Pursuit Grooves [New York]* 01.00
Cooly G [Brixton]* 02.00]
In Between Djs: Lisa Nordström, José González, IAmTrip
SUNDAY 10TH OF JUNE 2012  [hrs 15-23]
Lorena Álvarez y su Banda Municipal [Madrid] 16.00
Tori Ensemble [Seoul/New York] 17.30
R;Zatz [Lyon] 18.30
Tonbruket [Stockholm] 19.30
Fenster [Berlin] 20.30
Staff Benda Bilili [Kinshasa] 21.00
D Wattsriot [Tenerife] 22.30
In Between-Dj's: Nathalie Barusta / Sebastian Gäbel [The Göteborg String Theory], Ebbot Lundberg [Tsool], Dj Mleccha 
[* Access to club gigs inside Röda Sten from hrs 24.00-03.00 is limited. With three day passes you have priority access to these events. In case there is still some space it will be possible to see these concerts also with one day tickets. Age 18+.]
CLANDESTINO TALKS 5-10th of June 2012
— Trinh T Minh-ha [5th of June hrs 19.00]
— Larisa Mann [9th of June hrs 10.00]
— Lina Ben Mhenni [9th of June hrs 12.30] CANCELLED!
— Dariush Moaven Doust, Makode Linde, Elin Wikström, Dror Feiler, Joanna Rytel, among others. Why should the Cultural Minister Resign? [June 10th 10-14]
[Venue for all talks: Clandestino Institut, House of Win Win, Tredje Långgatan 13b. Free entrance with festival pass. Single tickets: 80 sek.]