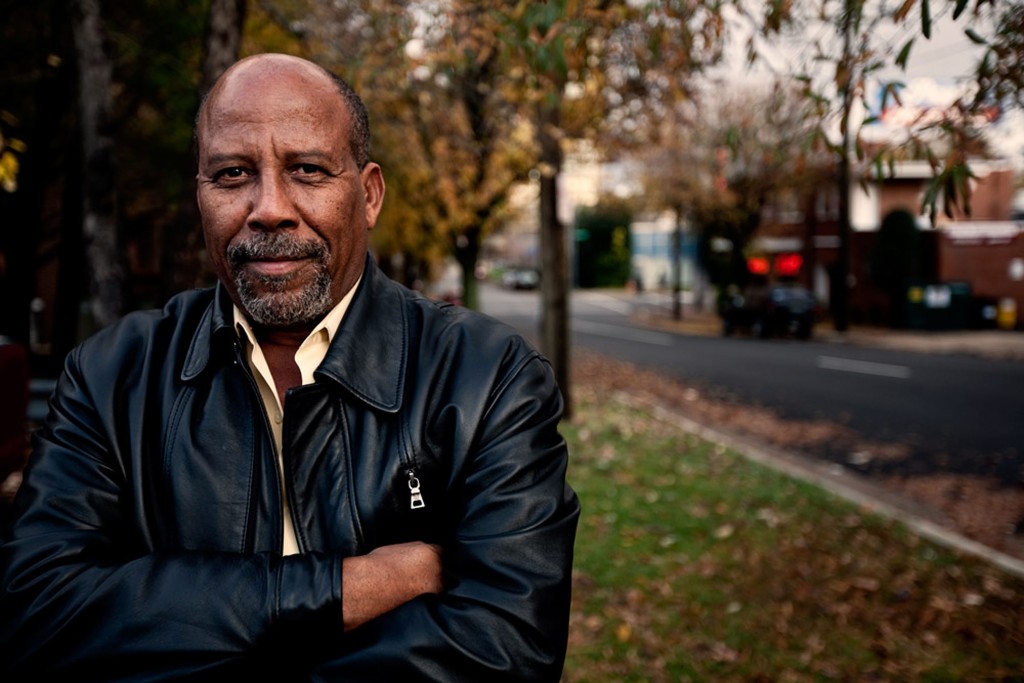 Hailu Mergia and his trio was one of the highlights of Clandestino Festival 2013: now we have the great pleasure to present them at Clandestino Botnik.
In the seventies, Hailu Mergia played with Walias Band, along with Ethio-jazz father Mulatu Astatke. They were a group in Addis Ababa musical top league. One of their songs, the instrumental hit "Muziqawi Silt", found a new audience worldwide several decades later through the Ethiopiques compilation series. When the song was recorded, Haile Selassie's government had recently been overthrown and increasingly stringent restrictions came into effect on Ethiopia's musical life. When Walias Band toured the US in the early eighties, part of the group hence decided to remain and seek their fortune as musicians in Washington DC. Hailu Mergia started driving taxis while he continued to write and play music. He recorded in solitude, a music that combined the sounds of his youth in Addis Ababa with modern technology. Amhara, Tigrinya and Oromo melodies floated lightly over a futuristic rhythmic landscape. A drum machine, an electric piano and a Yamaha DX7 were his tools, along with the accordion – an instrument which constituted a kind of emotional direct connection with the ancient Ethiopian music for him: "Ethiopia has a special feeling for accordion music, it evokes many memories," Mergia said in an interview.
"Hailu Mergia and his Classical Instrument" became the name of one of many cassettes recorded in his home. A jazzy collection of instrumental songs and at the same time a musical report from the other side of the Atlantic, but it could just as well be from a desolate star far away in outer space: "I'm alone but I live." Hailu Mergias music spread among the Ethiopian minority in the US, while its author continued to drive taxis in the capital. Not until 2013 did "Hailu Mergia and his Classical Instrument reach a wider audience when the label Awesome Tapes From Africa re-released the album as a CD, cassette and vinyl (review in Pitchfork). In 2014, it was followed by a re-release of Hailu Mergias disc with Walias Band, "Tche Belew": a milestone in Ethiopian jazz – the original edition has been sold for huge amounts of money on Ebay. Hailu Mergia will perform with the two Berlin-based musicians Tony Buck (drums) and Mike Majkowski (bass) at Clandestino Botnik.
Hailu Mergia – Live at Clandestino Festival from Damien Priest on Vimeo.