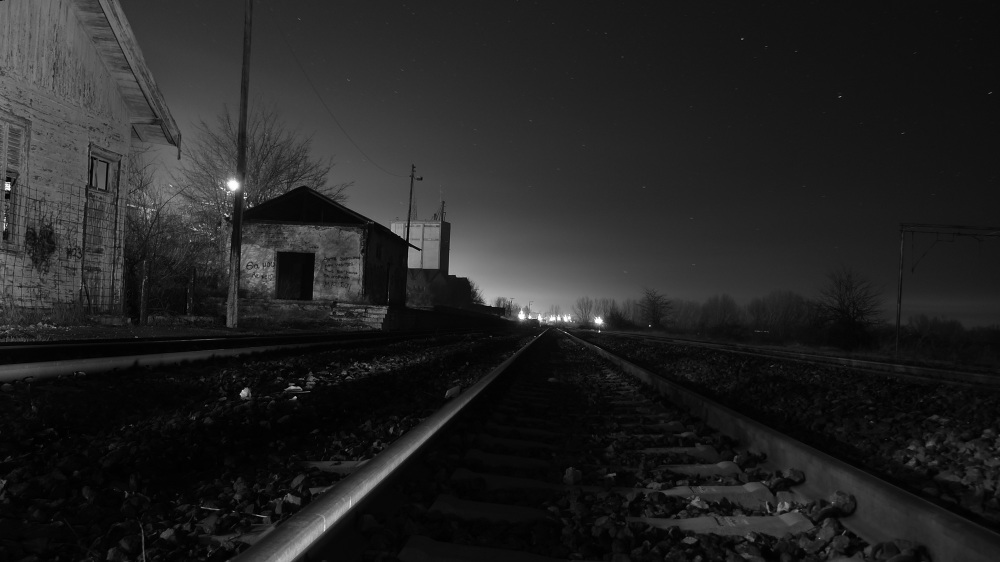 The landscape bears witness to the traumas and displacements of the people that move through it. Altered Landscapes is an immersive multimedia installation which traces a personal narrative through the scarred vistas of Europe in the midst of the largest mass migration in living memory.
For this exhibition delGado travelled to Greece, Macedonia and Calais to record the journeys taken by refugees. delGado has not filmed these 'invisible' people but the places they have passed through. Traces of their existence are left on the land as they pass through to find safety. In place of the images proliferated by the media delGado presents fragments of experiences and fleeting moments that tell the human story of people caught in the unfolding sweep of history
Through the use of video, photography, light and sound, Altered Landscapes brings the viewer on a journey. This intimate account of the experience of travelling through an unfamiliar landscape echoes the real life experience of tens of thousands of refugees. The viewer navigates the different elements in the gallery space absorbing the experiences of the refugees and witnessing the reshaping of the continent as Europe's horizons fill up with the authoritarian towers of a new militarised border control.
Inspired by the text The Metamorphosis by Czech writer Franz Kafka, and the anxietyridden B movie The Incredible shrinking man from 1956 the project centres on a personal diary from a narrator, a European subject, who is describing how his human identity is gradually eroded, being transformed into something else, as a response to the suffering he is viewing.
These reflections are provoked by the events and debates of the last few years around the refugee crisis and are contextualised in a landscape which is strongly embedded in our collective imaginary, Greece with its Acropolis, the ancient citadel of Athens, and the birthplace of the democratic values and culture. The main video installation is accompanied by an audio description available through headphones, and is screened with captions at regular intervals.
The exhibition will be open all weekend (28/7 – 31/7)  between 11 am and 4 pm at Kulturtemplet