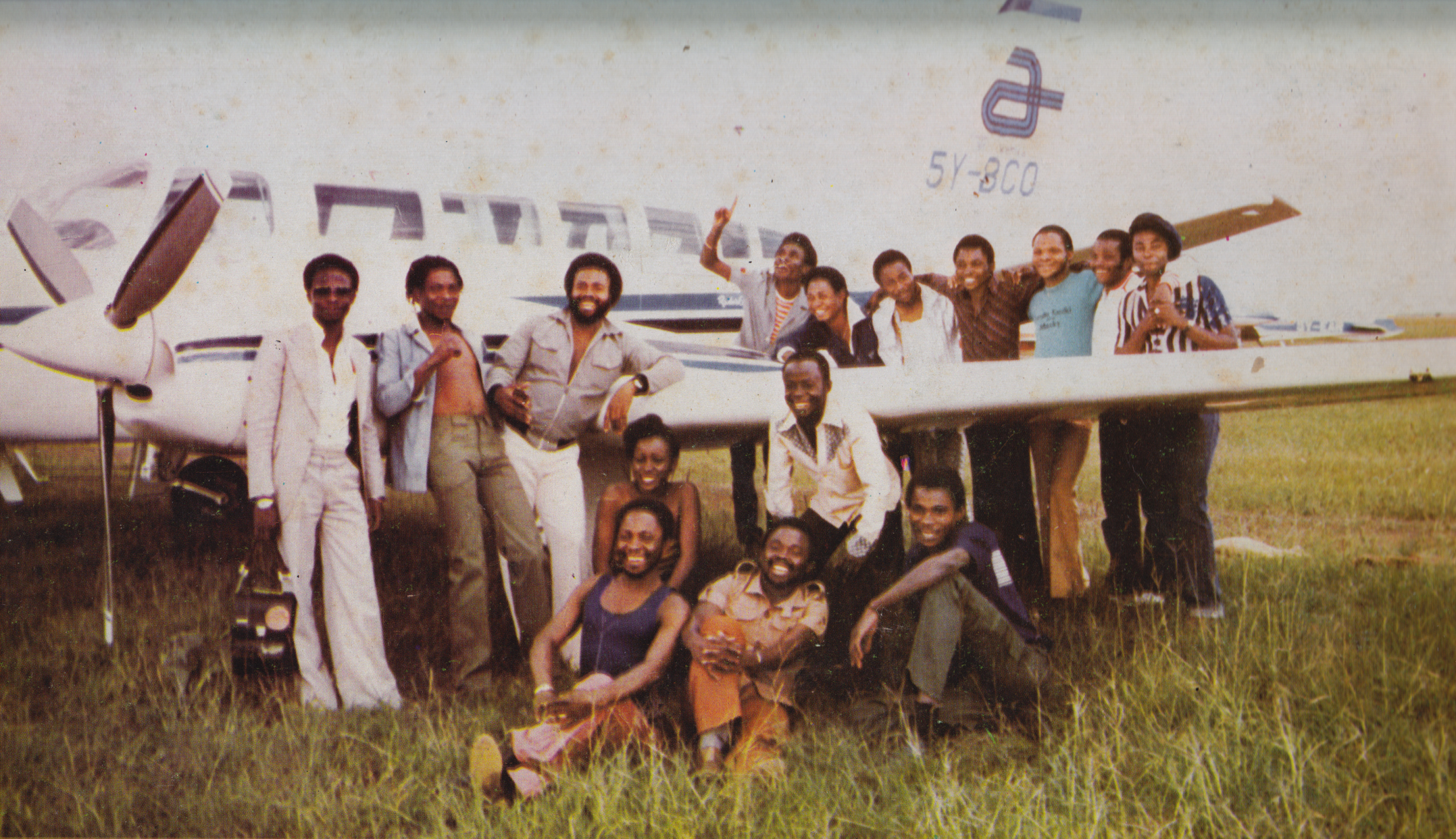 PUSTERVIK | 9TH OF JUNE | KL 20.30
&
GERLESBORG | 10TH OF JUNE | KL 16.30
1970's Nairobi became a magnet for musicians from far and wide in Africa. It wasn't long before the city was home to both the continent's best studios, vinyl presses and hundreds of thriving stages for live music. Dressed to the nines in platform shoes and backed by three singers, exhilarating guitars and a brass section, Orchestre Les Mangelepa became a recognized musical phenomenon in the Kenyan capital. The group took the ongoing rumba revolution to the next level by fusing the grooves from their native Congo with the Benga sound from Lake Victoria and Chakacha from the coast. They've proudly played the best clubs and toured over large parts of the continent.
Despite their epic success, Orchestre Les Mangelepa is only now making their live debut outside of Africa. Their 2017 album Last Band Standing evidences a group arguably more explosive than in the olden days of Nairobi. The golden age of Rumba is alive and well, and this band is here to prove it.