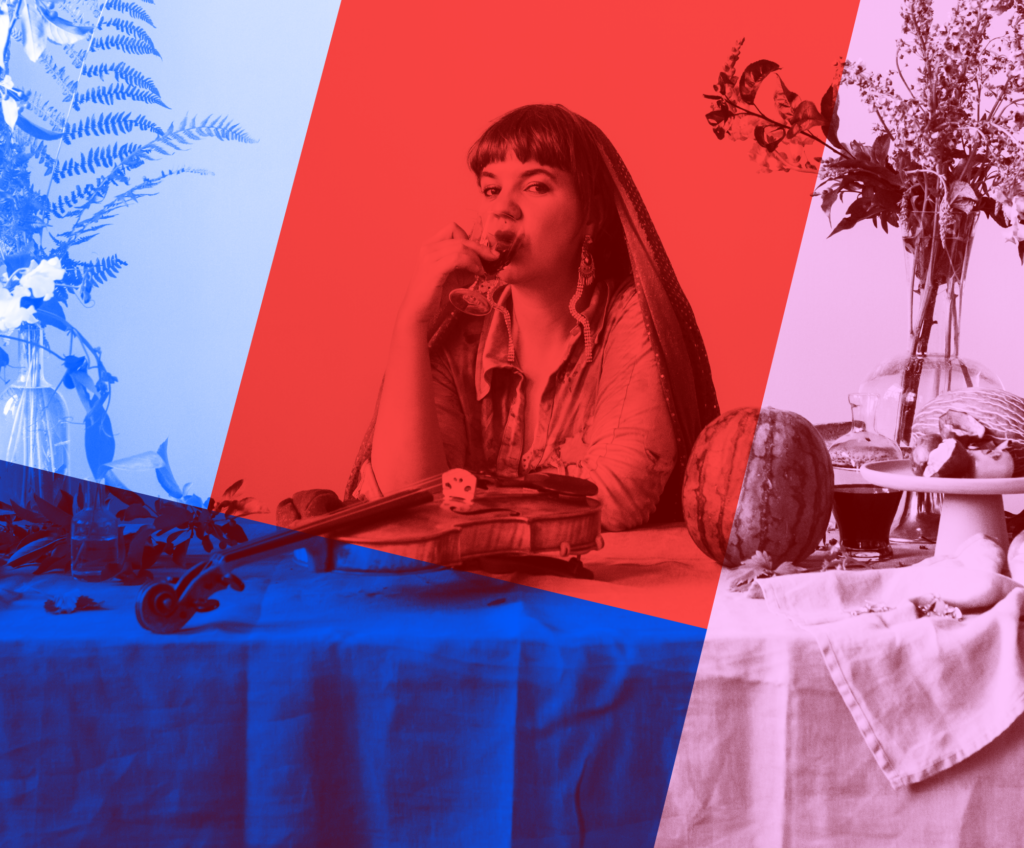 Instead of four packed festival evenings, Clandestino Festival will be minimized into only consisting of the planned closing concert at Hagakyrkan in Gothenburg on June 7. Participants are this year's co-curator Sara Parkman as well as Maria W Horn, Ebo Krdum, Shida Shahabi and Linnea Olsson. The program also presents readings by Johannes Anyuru, KG Hammar and Channa Riedel.
If you have already purchased festival passes at early bird prices, you have the following alternatives:
Attend the closing concert June 7 (value 350 SEK) + get a ticket of your choice to one of the autumn concerts at Oceanen.


Get your money back. Email receipt and order number to biljett@clandestinofestival.org. Note that it can take up to 5 business days for the money to be transfered to the account (depending on which bank the buyer has). Repurchases can only be made for festival passes and please note that only the ticket price is refunded, not Billetto's service fees.


Donate the ticket. Clandestino Festival, which would have taken place on June 4–7, has, with only a few days, fallen outside the support package which the Government, through the Swedish Cultural Council, has limited to events that would have taken place before 31 May.
Regardless of which option you choose, we must regulate the number of people who can access the program on June 7. If circumstances allow more than 50 people, we make sure to create space with full respect for prevailing laws and regulations. We will therefore need confirmation if you plan to attend by email (biljett@clandestinofestival.org). Remaining tickets, if there are any, for the concert program in Hagakyrkan will be sold as one-day tickets here.