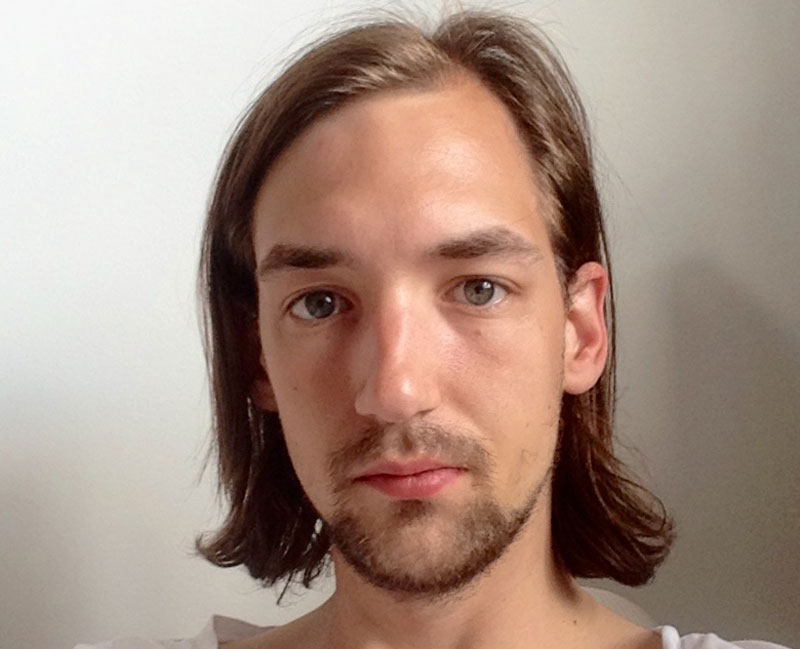 CLANDESTINO BOTNIK | KKV | SATURDAY 25 JULY 12.00
For the first time ever, KKV Bohuslän gives scholarships to students at the School of Design and Crafts (HDK) and the Academy of Fine Arts at the University of Gothenburg. Welcome to the opening for the artists Livia Prawitz and Adrian Bursell from the Academy of Fine Arts in the Little Gallery.
With the associative as method, Adrian Bursell creates a tension and dissonance in his work by bringing together elements that at first glance appear to be unrelated, but which are related by attributes that are absurd and incomprehensible rather than obvious.
From these cross-fertilizations emerges new phenomena that manifest themselves in the form of installations, performances and videos.
With the work "Application for cultural support" the artist asks visitors to donate money together to pay for the production of the artwork in the exhibition.
Using wood support and cups he humorously questions the artist's position, and the almost parallel economic system, in which many artists find themselves, where a substantial income comes from grants and assistance.