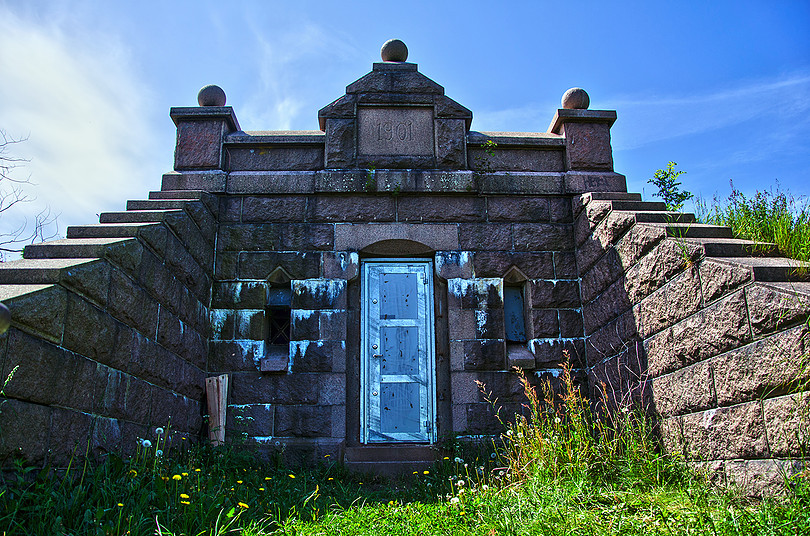 The opening of Clandestino Festival will take place at Kulturtemplet; the old water reservoir at Gråberget. We welcome you up to this temple-like building which the founder and musician Jorge Alcaide has given new life.
Here we will experience Goncalo F Cardoso and Ruben Pater's exhibition  A Study into the 21st Century Drone Acoustics. Juan delGado takes us on a visual journey through Europe during the worst refugee crisis in modern times.

Finally, Juan delGado takes place on stage together with journalist, activist and blogger Afrah Nasser from Yemen in a conversation about movement, identity and art as a political act.
The exhibitions will be open all weekend (28/7 – 31/7)  between 11 am and 4 pm