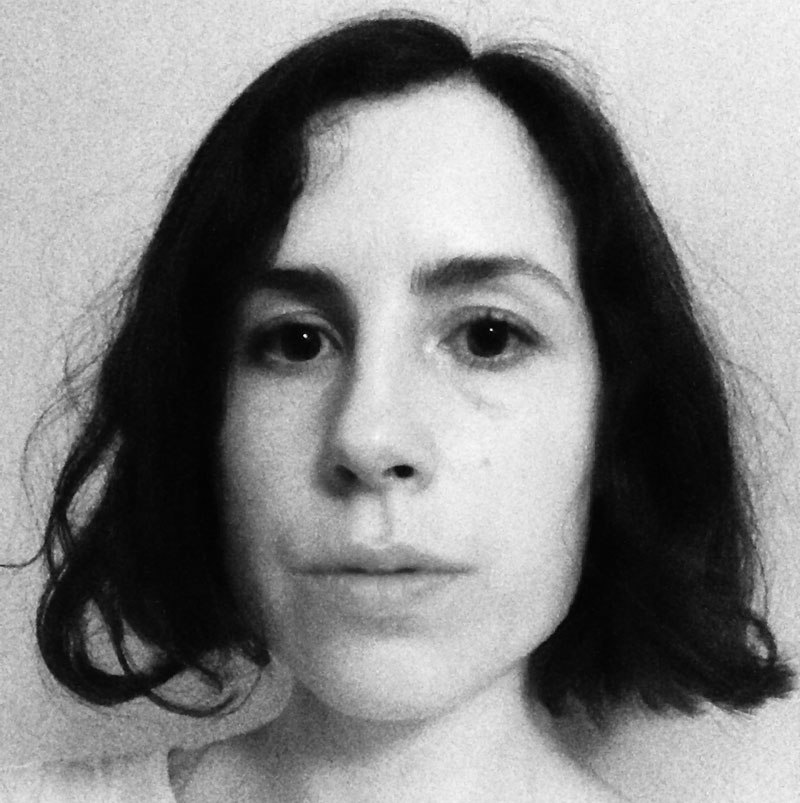 CLANDESTINO BOTNIK | KKV | LÖRDAG 25 JULI 12.00
For the first time ever, KKV Bohuslän gives scholarships to students at the School of Design and Crafts (HDK) and the Academy of Fine Arts at the University of Gothenburg. Welcome to the opening for the artists Livia Prawitz and Adrian Bursell from the Academy of Fine Arts in the Little Gallery.
Livia Prawitz: Born in 1984 in Stockholm. Studied at the Academy of Fine Arts and the Academy of Fine Arts Vienna. Based in Gothenburg and Stockholm.
Shifts can occur as a consequence of translation, displacement, (un) intentional misunderstanding or that things are forgotten. Stories intertwine, but they will also continue to be its parts and in conflict with each other. Gaps are created by opposites that do not give way. Scenes on paper, on film and in rooms. The scenes are not primarily linear narratives but an exploration of the events, relationships and objects.