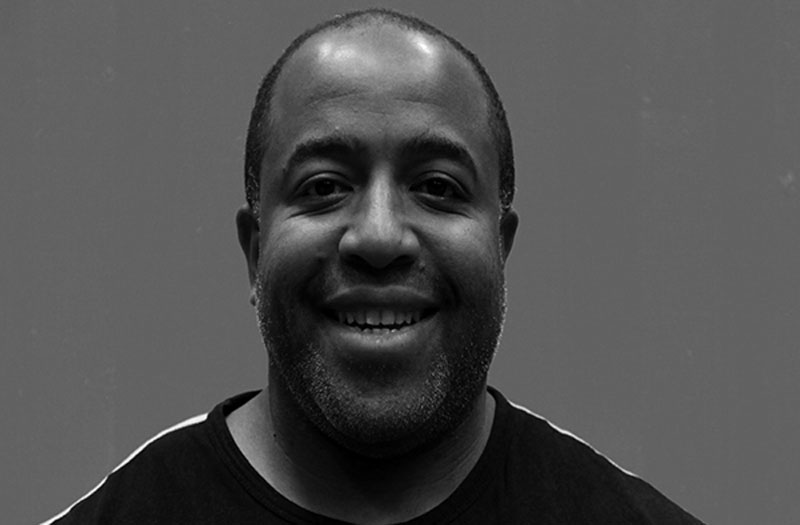 CLANDESTINO BOTNIK | BOTNIK STUDIOS | 24-26 JULY 2015
Phax Ahamada is a dancer, performer and a legend in the international break- and street scene. For 20 years he has appeared with his unique slow-motion technology in theaters, dance venues, on television and made street shows around the world. He is also an inspiring teacher.
Phax Ahamada has worked on many stages in Gothenburg, Copenhagen and Paris, etc. At Angereds Teater, he has previously been involved in Pingvinen, Vroom, Don´t mention the war, Fjärilspiloterna and Cargo. At Clandestino Botnik he will hold a dance workshop for children.