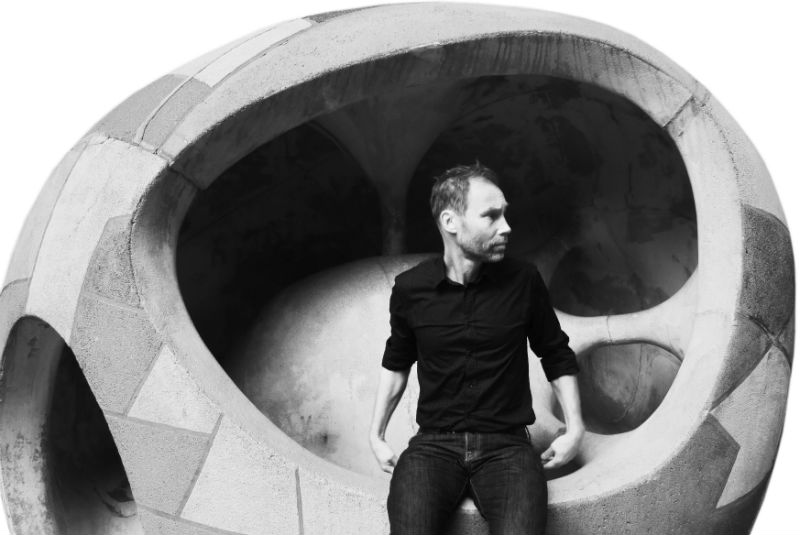 CLANDESTINO BOTNIK, BOTTNA | 26 JULY
UKON is a psychoanalyst and a poet based in Göteborg, Sweden. Since his debut as a writer in 1990 he has published more than 15 poetry books. His firs novel is called  Jag befinner mig i ett överflöd av kärlek (Norstedts, 2014) and will be released in September.
UKON posted more than a thousand questions on Twitter during one year, and collected them in the book ? (Oei-editör, 2013). He asks us 40 of these questions in his "Tipspromenad" during Clandestino Botnik, a combination of exhibition, quiz and walk in the woods on Saturday 26 July.