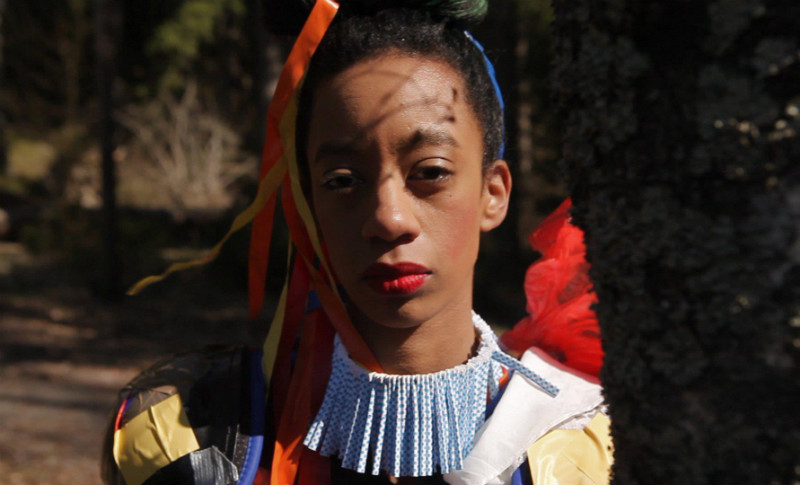 Pre-sale tickets are going so fast that we decided to release an extra 100 festival passes to to Clandestino Botnik! See the "Tickets" at the top of the page. Please note that we can not provide parking within the festival area. Here's the latest bookings — two awesome DJs and three artists. See you at Clandestino Botnik on Friday!
D.WATTSRIOT
Traditional Chobi music from Iraq meets bastung electronica, experimental music collides with hip hop or raga from the Indian subcontinent, and Algerian radio can be heard somewhere in the mix; This fits Zulu choirs beautifully with Louisiana blues. | Read more
ELENA Wolay
About Elena Wolay were Culture Minister would today's youth to listen to Pharoah Sanders instead Yohio, and we would probably have got a new anthem written especially for runout and pan percussion. | Read more
SOSASONYA
Sosasonya moves through soundscapes where bass lines appear to be wild rivers running over soft rhythms and sharp beats. Cocky, sexy, heavy, wild. | Read more
ART GALLERY BOX
In collaboration with Gallery Box we present works by three young artists in Clandestino Botniks pop-up gallery in the barn: Amanda Herman | Ioana Cojocariu | Lena Bergendahl
Sunday matinee
Clandestino Botnik ends with Platform Production presents a secret Sunday matinee movie on July 27 at 14.00.