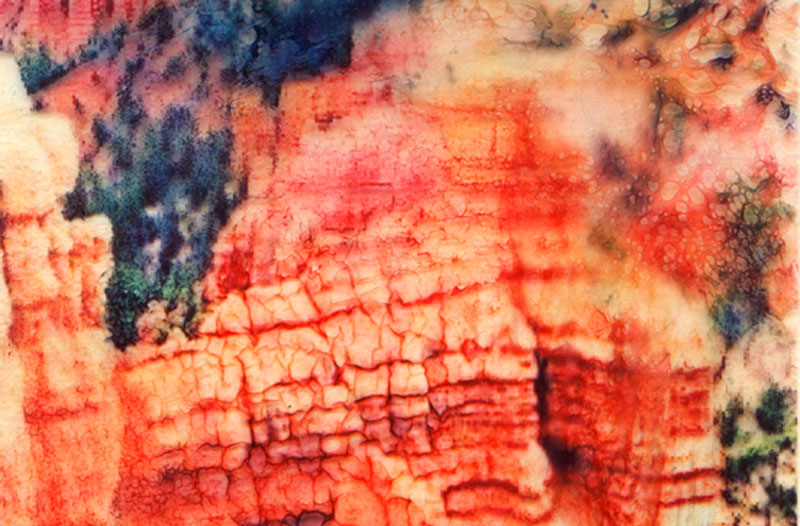 CLANDESTINO BOTNIK | SATURDAY 25 JULY
In collaboration with KKV, Gerlesborgs Konsthall and Gerlesborgsskolan we present the first ever art tour during Clandestino Botnik.
SATURDAY 25 JULY 11:00 Ulises Morales Lamadrid | Taste the Change of Frequencies | Botnik Studios
The opening of the Cuban artist Ulises Morales Lamadrid, as well as an interactive audio and food installation by Ayhan Aydin and Josefin Vargö named Taste the Change of Frequencies.

SATURDAY 25 JULY 12:00 | Adrian Bursell and Livia Prawitz | KKV
For the first time, KKV Bohuslän gives scholarships to students at the School of Design and Crafts (HDK) and the Academy of Fine Arts at the University of Gothenburg. Welcome to the opening for the artists Livia Prawitz and Adrian Bursell from the Academy of Fine Arts.
SATURDAY 25 JULY 12:30 | Leif Holmstrand & Helene Billgren | Gerleborgs Konsthall
The exhibition Leif and Helene is based on the meeting of two different generations and artistic expression and temperament. What unites Leif Holmstrand and Helene Billgren is how the two are investigating identities, human vulnerability and our relationship to childhood and adolescence. In both their expressions is also a fragility that can be both intimidating and alluring. The exhibition combines newly constructed and older works.
SATURDAY 25 JULY  14:00 | Liquid Days: Opening of Jonas Liveröd | Gerlesborgsskolan
Drawings, objects and curiosities in a visual flow of popular cultural and art historical influences. Jonas Liveröd's work focuses on drawing, sculpture and site-specific installations. Using manic large-scale drawings, uncanny objects and site-specific structures he builds up an atmosphere of seductive power, punk ritual and uncontrolled energy.