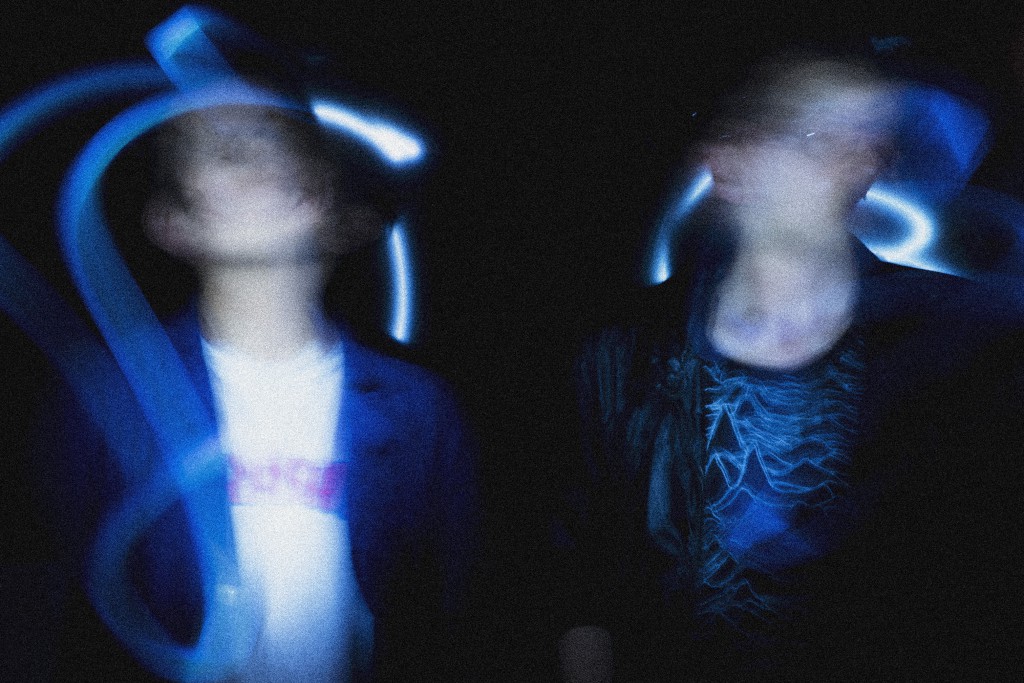 CLANDESTINO BOTNIK | BOTNIK STUDIOS | JULY 25TH 2015
Founded in 2006, Rhizomatiks consists of an eclectic mix of creators, ranging from media artists, designers, engineers, architects, and musicians. Harnessing our passion and expertise in technical matters we are able to set free our imagination across the disciplinary boundaries of design, art and entertainment.
As we challenge existing formats from interactive designs to spatial design, the results have lead to the creations of new formats, which have been recognized through numerous awards received over the years. Some of these awards include: Prix Ars Electronica, Japan Media Arts Festival, Cannes Lions International Festival of Creativity, and more.