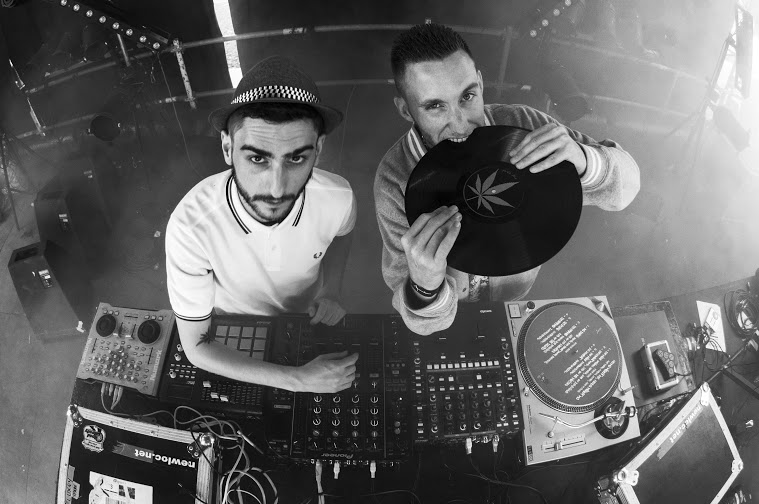 CLANDESTINO BOTNIK | BOTNIK STUDIOS | 24 JULY 2015
Al'tarba is a producer, songwriter and rapper at the core of French hip-hop. He has a long list of collaborations on both sides of the Atlantic behind him, along with Zoxea, Swift Guad, Raekwon, Ill Bill, Onyx and Q-Unique to name a few. He is also a member of the Clockwork Orange-influenced group Droogz Brigade, and surely, Al'Tarbas style does remind of the demonic Alexander DeLarge in Anthony Burgess's novel: sometimes heart-stopping, disturbed, violent yet elegant and always impeccably delivered with finesse in both production and stage presence.

At Clandestino Botnik he will perform with Dj Nix'On, urban botanist in the French underworld with a weakness for the quirky mix of abstract bass music, instrumental hip-hop, triphop, movie samples and sound collages.