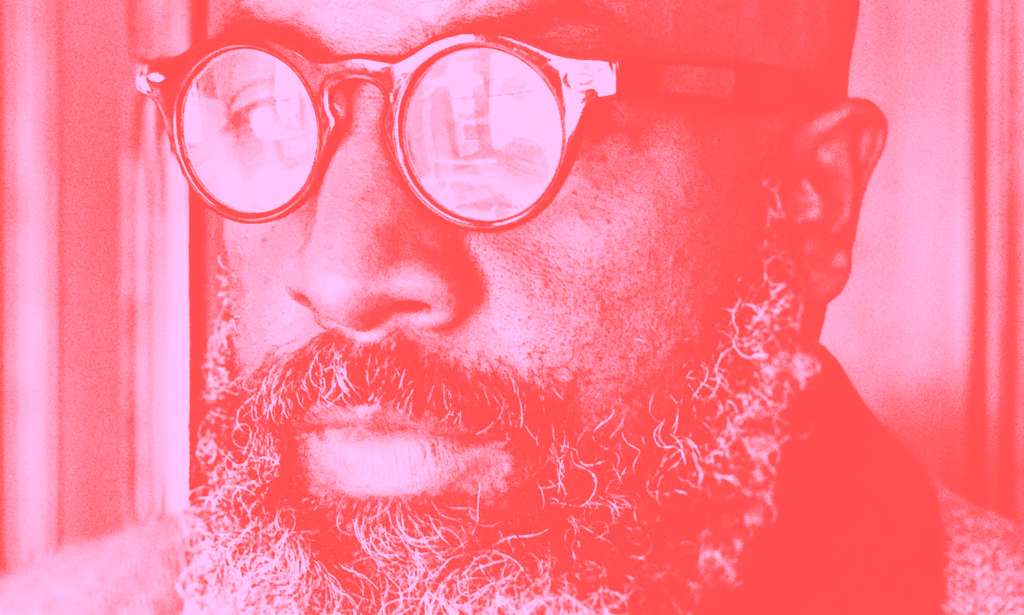 In his latest poetry collection, the T. S. Eliot Prize-winning A Portable Paradise, Roger Robinson investigates the idea of a utopian paradise—the weight this word holds for his country Great Britain, and what it means in relation to his prematurely born son. He writes about the paradise that was denied the people of Grenfell Tower. The paradise that for decades has been denied the Windrush generation, who crossed the sea from the former Caribbean colonies to Great Britain. And for those captured within modern forms of slavery.
Prayers for those lost and those left behind. Prayers to heal the traumas so constantly repeated in our age.
Roger Robinson is a poet and performer, an activist, and the vocalist in King Midas Sound. He was born in the northwest borough of Hackney in London, but as a three year old returned to his parent's Trinidad. He was captivated by his mother's magical storytelling over the dinner table, and attended the most prestigious schools on the island while his father worked as a PR executive for an oil company—one of the first black men to reach such heights. He returned to London as a teenager, and during the nineties made a name for himself in the capital's poetry movement. He combines his own writing with giving writing workshops in London's schools.A Portable Paradise will be published in Swedish through Rastlös Förlag during the autumn of 2020 in translation by Maziar Farsin.