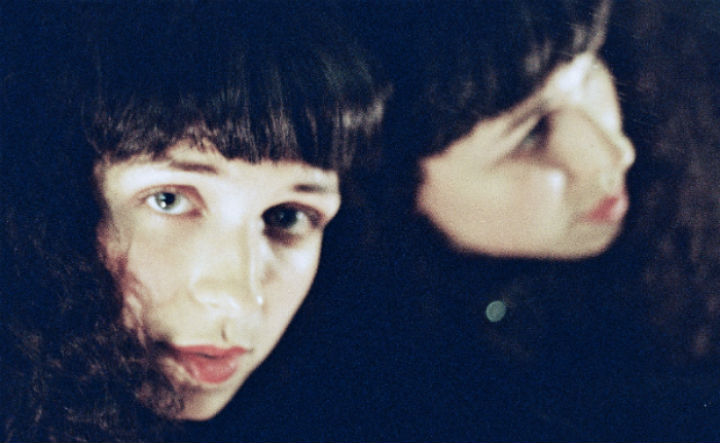 PUSTERVIK | JÄRNTORGET | GÖTEBORG | 30 JANUARY  2015
Amina Hocine is an electronic musician and composer based in Gothenburg, Sweden. Her music has been described as dream pop, house, deep house and simply as experimental electronic music. Since she is a trained classical pianist and violinist she takes inspiration from classical music and joins it with ambient sounds and heavy beats. She uses the tecnique of sampling, collecting sounds from the city and mixing it with the drums. Since the age of eleven she has been suffering from insomnia and sleeping paralyses, but also lucid dreaming and uses this as a tool for inspiration, sometimes staying awake for two, three days in a row to connect with her subconsious. Also she uses her dreams and subconcious to write lyrics.
She has collaborated with Andreas Tilliander, Dan Lissvik,  Gros and Scout Klas. Her debut EP was released 2014: Check it out on Spotify. A new EP will be released in early 2015.
Clandestino Agency and Amina Hocine were invited to Makan Center in Cairo for a week of musical collaborations in February 2014. Later, in June 2014, two of the groups from Makan Center – Mazaher and Nass Makan – came to Gothenburg, Sweden as a second part of this collaboration, and studio sessions with Amina Hocine and the Egyptian musicians took place.