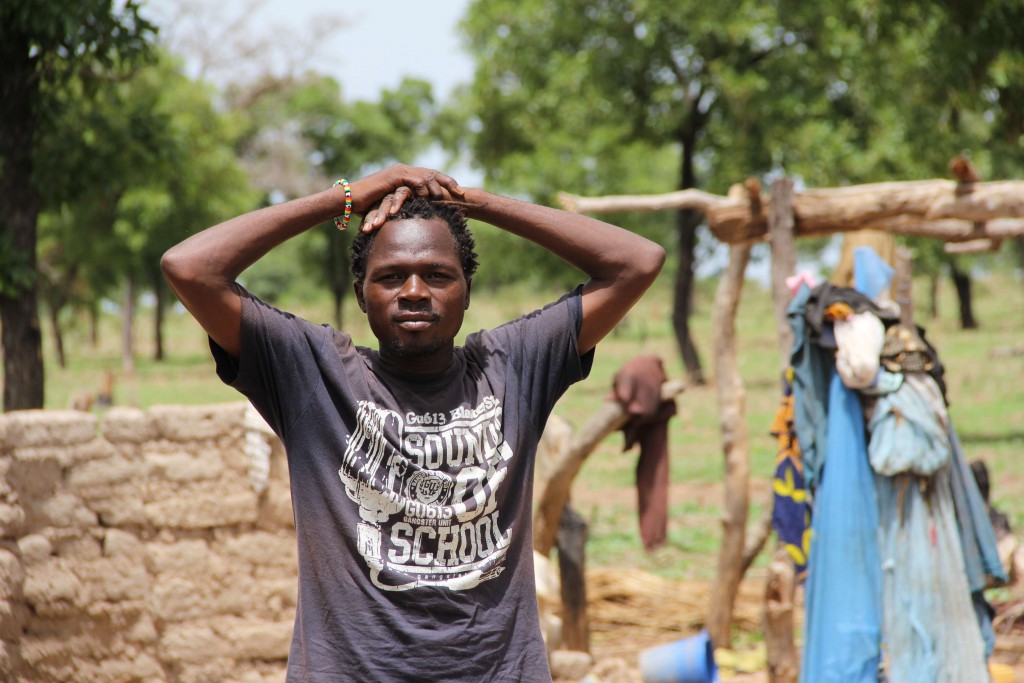 CLANDESTINO FESTIVAL | GÖTEBORG | 6TH OF JUNE 2015
The furious wordsmith from Ouagadougou. While hip hop in Burkina Faso often celebrates life as one long party with boom boxes and beer kegs, Art Melody's lyrics tell stories about young people's lack of work and education. He used to work as a taxi driver, practicing his rhymes during breaks and dreaming of Europe. In an effort to get to France without a visa, Art Melody ended up in an Algerian prison. He promised himself to return home and devote all his energies to rap; and that the next attempt to get to Europe would be done as a professional musician.
More than ten years later, Art Melody is a big name in African hip hop. On his third album, he has worked with producer / musician Redrum, a collaboration that took place completely through emails, as the latter was based in Paris. The album's title, Wogdog Blues, is a term invented by Art Melody during the work, and represents a combination of Ouaga-blues, hip hop and traditional music from the region. A good description of the music, which is true to its American roots (Public Enemy, Nas, RZA) with heavy beats and minimal samples, while Art Melody has simultaniously approached the older sounds from Burkina Faso. The energetic style with which he delivers his flow, is first and foremost something he learned from from his mother, says Art Melody in an interview: a singer who sang ritual music during his childhood.