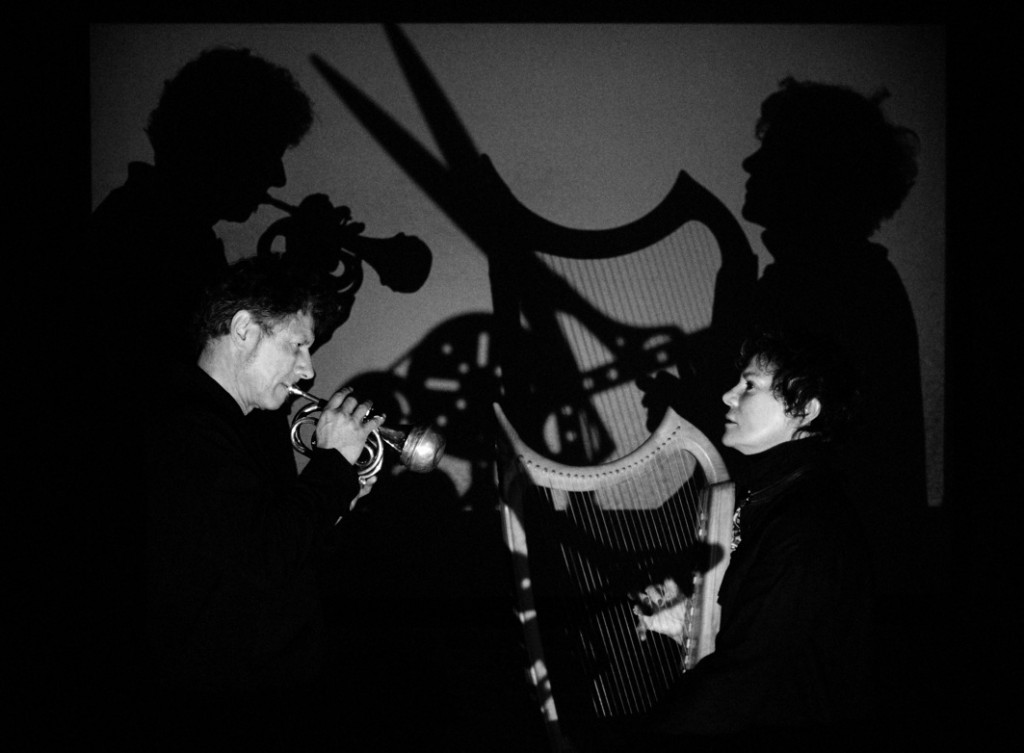 CLANDESTINO FESTIVAL | MUSIKENS HUS | 5 JUNI 2015
Emmanuelle Parrenin is a French folk singer who was primarily active in the 1960s and 70s. In 1977 she released her first album Maison Rose. The recordings were met with praise, Parrenin was compared with folk pop icons Vashti Bunyan and Mandy Morton, and her mix of folk and avant-garde made her since then holds a special place in the experimental music. Not long after the debut's release, Emmanuelle Parrenin disappeared from the folk scene, instead she devoted herself to modern dance where she felt she had more free space for her music.
1993 Parrenin lost her hearing after an accident. She withdrew and decided to heal her hearing with the help of resonance from different musical instruments. She sang and played daily and slowly regained the ability to hear.
Motus is a collaboration between Emanuelle Parrenin and composer and instrument inventor Pierre Bastien. Bastien is the creator of a long series of experimental projects. Among many other things he created in the 80's his own orchestra Mecanium, a band consisting of Meccano machines that played a wild mix of instruments. At most, the group had eighty machine musician who toured around the world.
As Motus, Parrenin and Bastien create a musical dreamscape. A world where keyboards, violins and mechanical installations meet and create a sort of hovering, grinding, clicking, ticking and most harmonious music.