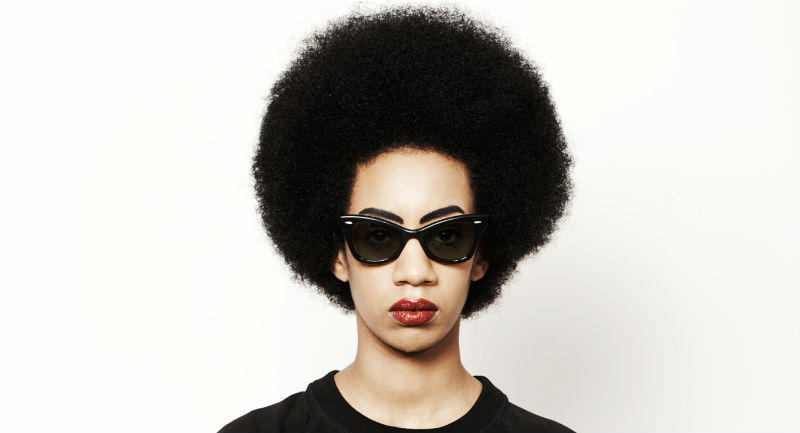 Clandestino Festival winter edition 7 December
Oceanen, Stigbergstorget 8, Göteborg | Starts 19.00 | Full program | Tickets
Elena Wolay is a dj who organizes Jazz Är Farligt, a club, management, fanzine and record label. She also works with clubs and live venues like Fredagar på Marie Laveau, Mother and Elena Presenterar, Tantklubben, Cosmic Hysteria, Pådrag and others. She prepares herself for Clandestino Festival Winter Edition by digging deep into their sound archives for East African groove, rituals and bebop.