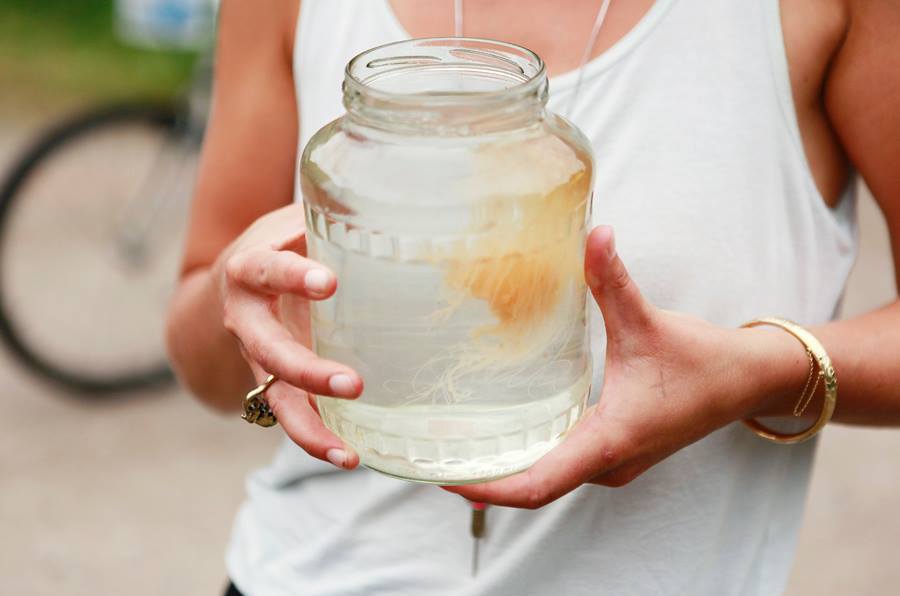 Clandestino Festival winter edition 7 December
Oceanen, Stigbergstorget 8, Göteborg | Starts 19.00 | Full program | Tickets
Insects, jellyfish, video loops of dance steps … just to name a few of the things the artist group Les Glaneuses presented during this year's Clandestino Festivals. [Glaner] = pick up what someone else has left behind. Les Glaneuses pick up the city. Materials are available everywhere.Les Glaneuses borrow them and put them into another world – and then again let them plunge into freedom.