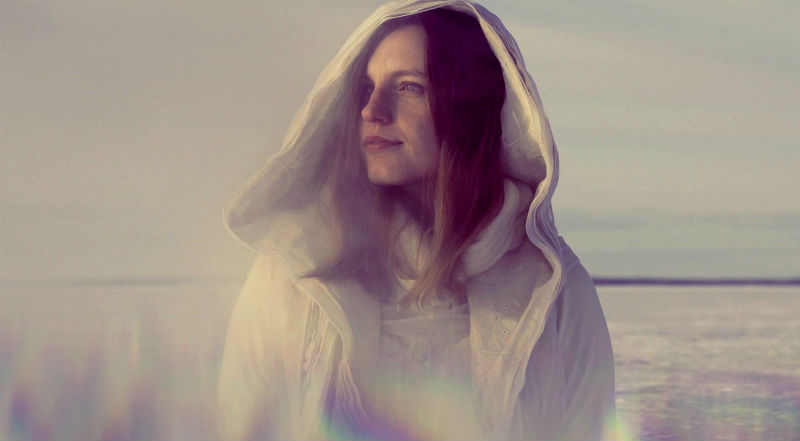 Clandestino Festival winter edition 7 December
Oceanen, Stigbergstorget 8, Göteborg | Starts 19.00 | Full program | Tickets
Lau Nau is the pseudonym of Laura Naukkarinen. She is a Finnish musician and artist who gained international acclaim for her original and minimalist compositions produced on everything from electric guitar and loop pedal to wine glasses and megaphone. The style is sometimes reffered to as Psych Folk, but it is impossible to determine the genre Lau Nau works in, a music that is as playfully simple as it is original. She sings mostly in Finnish but the language is subordinate to another kind of poetic quality that can be found in how she uses loops to build layer upon layer of her whispering soprano voice. Meridith Monk meets Neu!, one might say, while Lau Nau's music is characterized by a calm that seems linked to the life of a creaking cottage somewhere in the Finnish countryside. A number of years ago, she left life in Helsinki's artistic circles to find peace and quiet with her family in the countryside, and Lau Nau is now focusing her energy on writing new music (including scores for silent films and theater) and make sound installations. Instead of extensive tours she now plays a few carefully selected gigs.