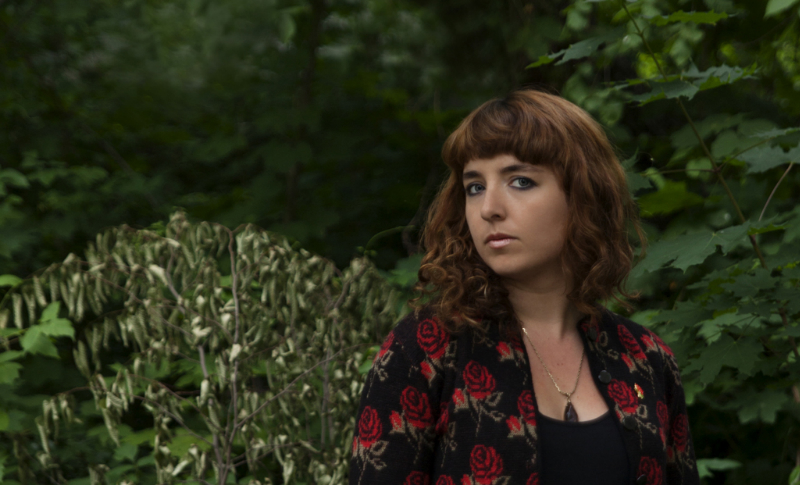 CLANDESTINO FESTIVAL | JUNE 7 – KAJSKJUL 46
Group Rhoda is a solo project by the singer, multi-instrumentalist and vintage synth-virituoso Mara Barenbaum from San Fransico. Her electronic constructions are built from plans from times past – here is no laptop to be seen. Instead she uses a wide arsenal of keyboards and drum machines. She presses and twists buttons as a slightly more handsome, younger and more feminine version of Professor Balthazar. Out comes a blend of old school-exotica, Silver Apples, John Carpenter-soundrac and cosmic jazz-dub-pop. With here new album 12th House (on the quality label Not for Fun) she has created a soundtrack soaked in echoes to day-night-dance dream away to.
Group Rhoda is presented in collaboration with Koloni.