CLANDESTINO BOTNIK | JULY 27
Homing Pigeons is a collaboration between poet/performance artist/musician Jamika Ajalon and writer Mara Lee. Heartbeats, words and noises are some of the ingredients in this unique performance art, dedicated to all our vague notions of home and belonging.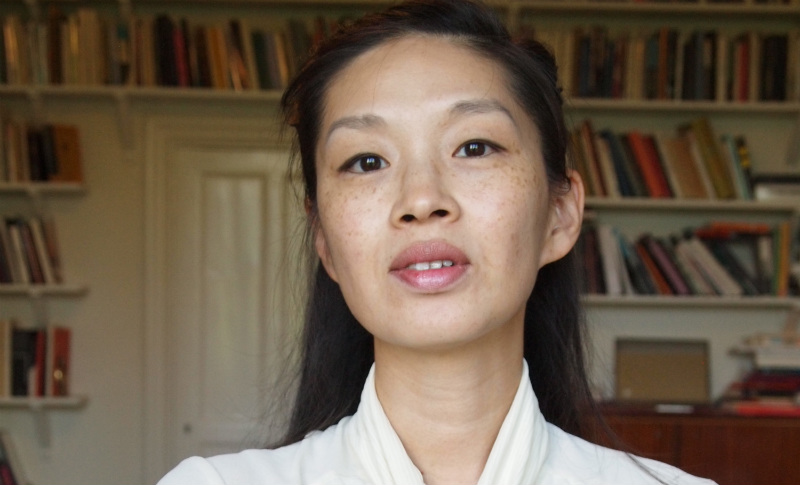 Mara Lee is a Swedish poet from Skåne, now based in Stockholm. Her books are about power, sexuality, alienation, desire and the construction of femininity. The novel Salome gave her both Svenska Dagbladet's Literature prize and the PO Enquist award. Mara Lee is currently writing a dissertation at Gothenburg University on literature as resistance and responsibility.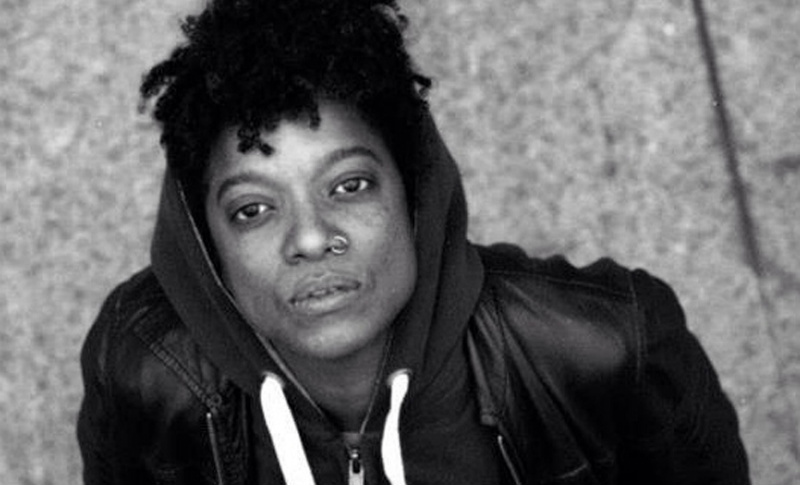 Jamika Ajalon is from Saint Louis, USA, but now lives in London and Paris. She is an artistic jack of all trades whose work is often characterized by a rough immediacy in its approach to discrimination on the basis of skin color, gender or sexual orientation. Meanwhile, a recurring question for Ajalon is the role art and the media plays in shaping, and keeping these injustices growing.