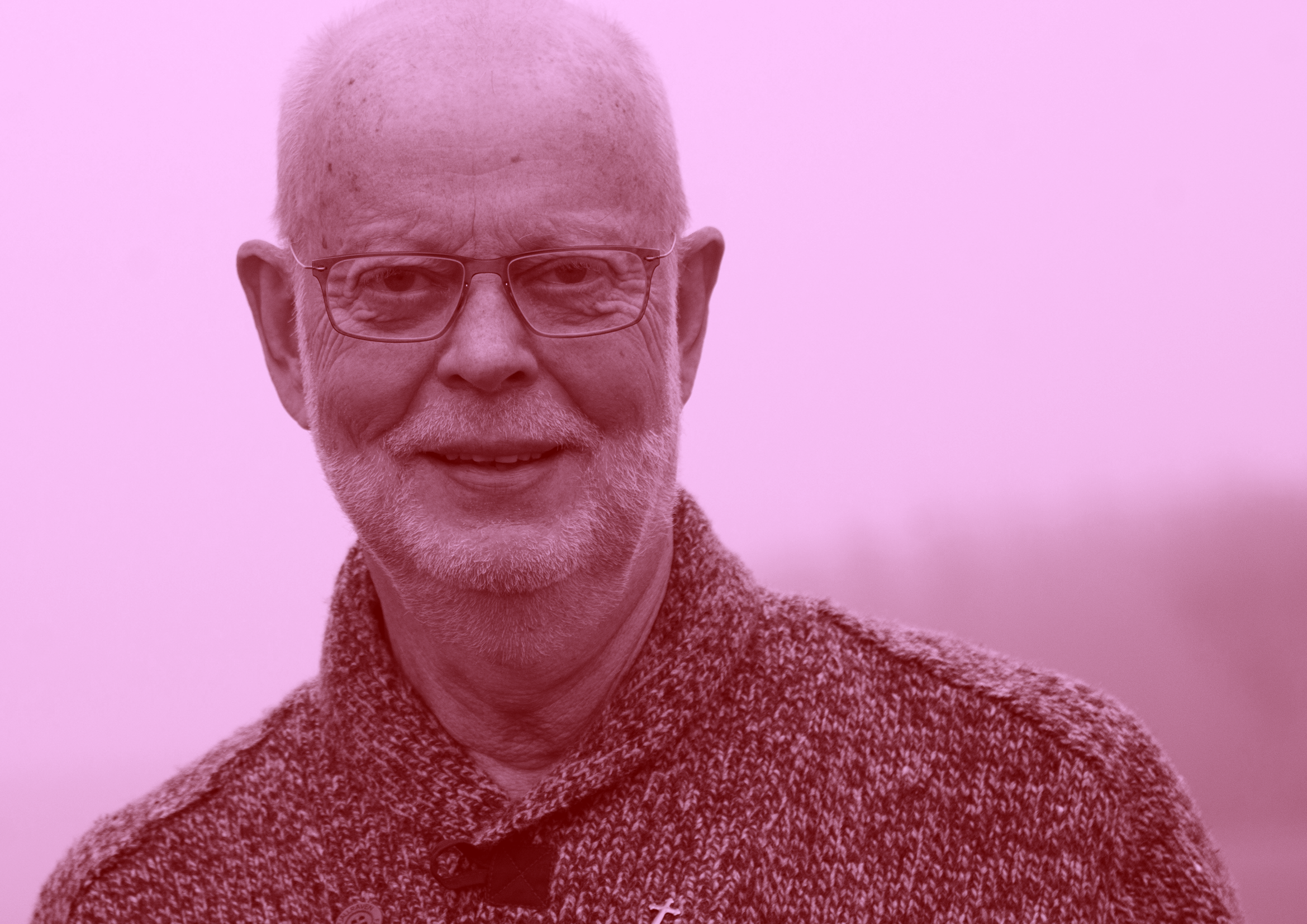 (KG = Karl Gustav) is Doctor of Theology from Lund University and author of several books in pastoral theology (all in Swedish). In the 1970th he served for three years in South East Asia situated as Professor in Pastoral Theology at Trinity Theological College in Singapore. He was principal for the Pastoral Institute in Lund, Sweden, from 1978 to 1987 when he was appointed Dean of the Cathedral in Lund. In 1992 he became Bishop in the Diocese in Lund and in 1997 he was elected as Archbishop of the Church of Sweden. In 2006 he resigned from the position as Archbishop and became Visiting Professor in Theology at the Centre for Theology and Religious Studies at Lund University.
As Archbishop Emeritus he has been and still is very active in Peace Work and questions in all possible ways Arms Production and Arms Trade. He has a deep interest in Dag Hammarskjöld, his mystical holistic attitude towards life – as developed in his Markings – and also, increasingly, in his personal destiny and martyrdom.
KG Hammar was born in 1943 and now lives in Lund.