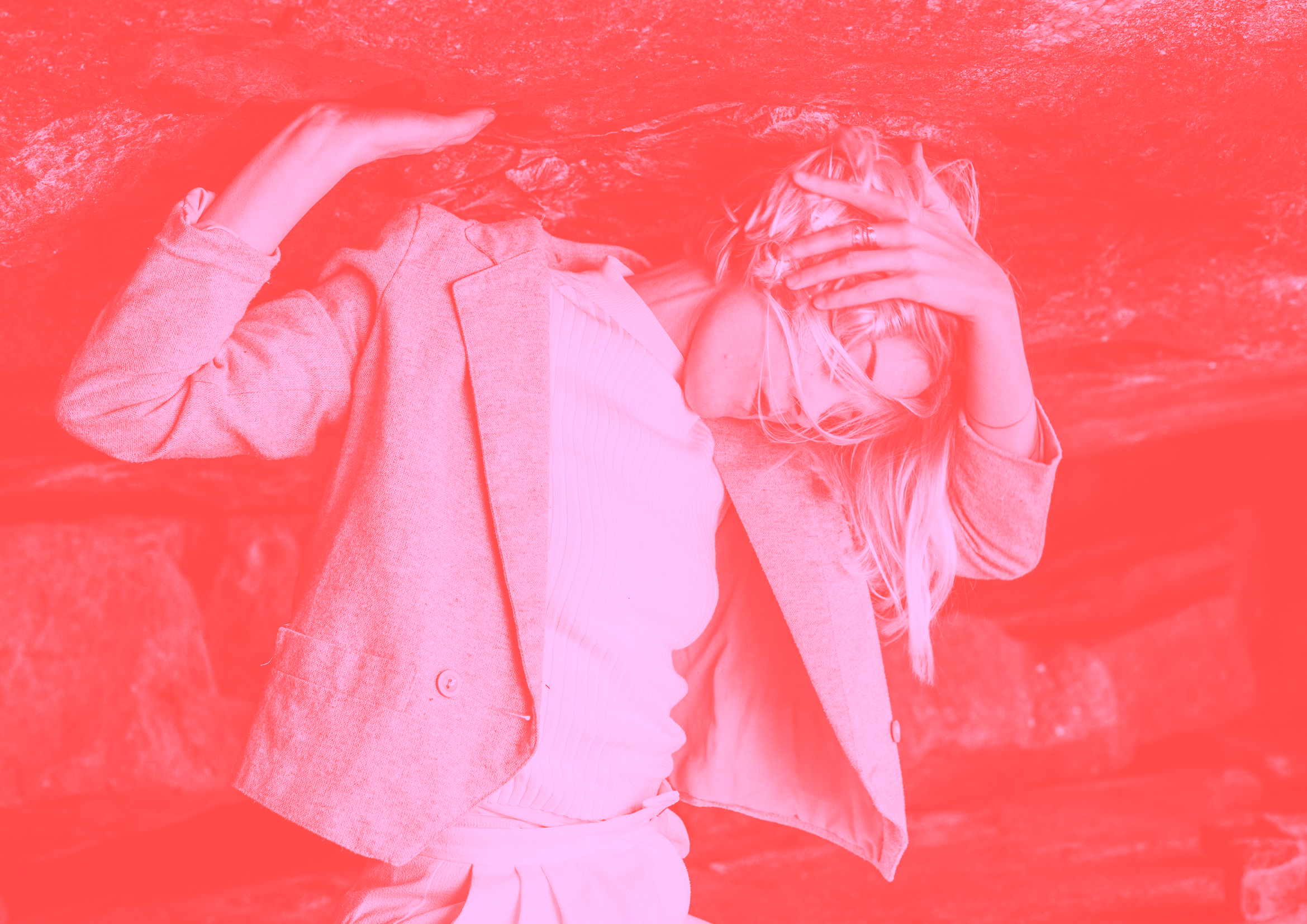 You might have noticed Lina Högström's name appearing here and there: she sings several songs on the album Däggdjur with the artist Säkert!, performed with bands like Boys, Holy, and Chicagojazzen, collaborated with Mattias Alkberg and Norrlandsoperan, and played the violin in the folk band Djuriskt. But before all that she was a drummer, growing up in the punk and hardcore scene of Umeå. Traces of that uncompromising attitude can be found in the music she makes under the name Skator, even though it offers a very different soundscape: creating playfully free song structures, she bends notes into simple riffs on her acoustic guitar. Her singing could meanwhile be described as being rooted in jazz with a portion of folk music vibes. Her lyrics echo feelings of homesickness and exclusion, with a kind of tough love for her home region of Västerbotten in northern Sweden.
Support: DJ Jens Lekman
Tickets 11 May. With a festival pass there's a 50% discount (use code ekwiri).