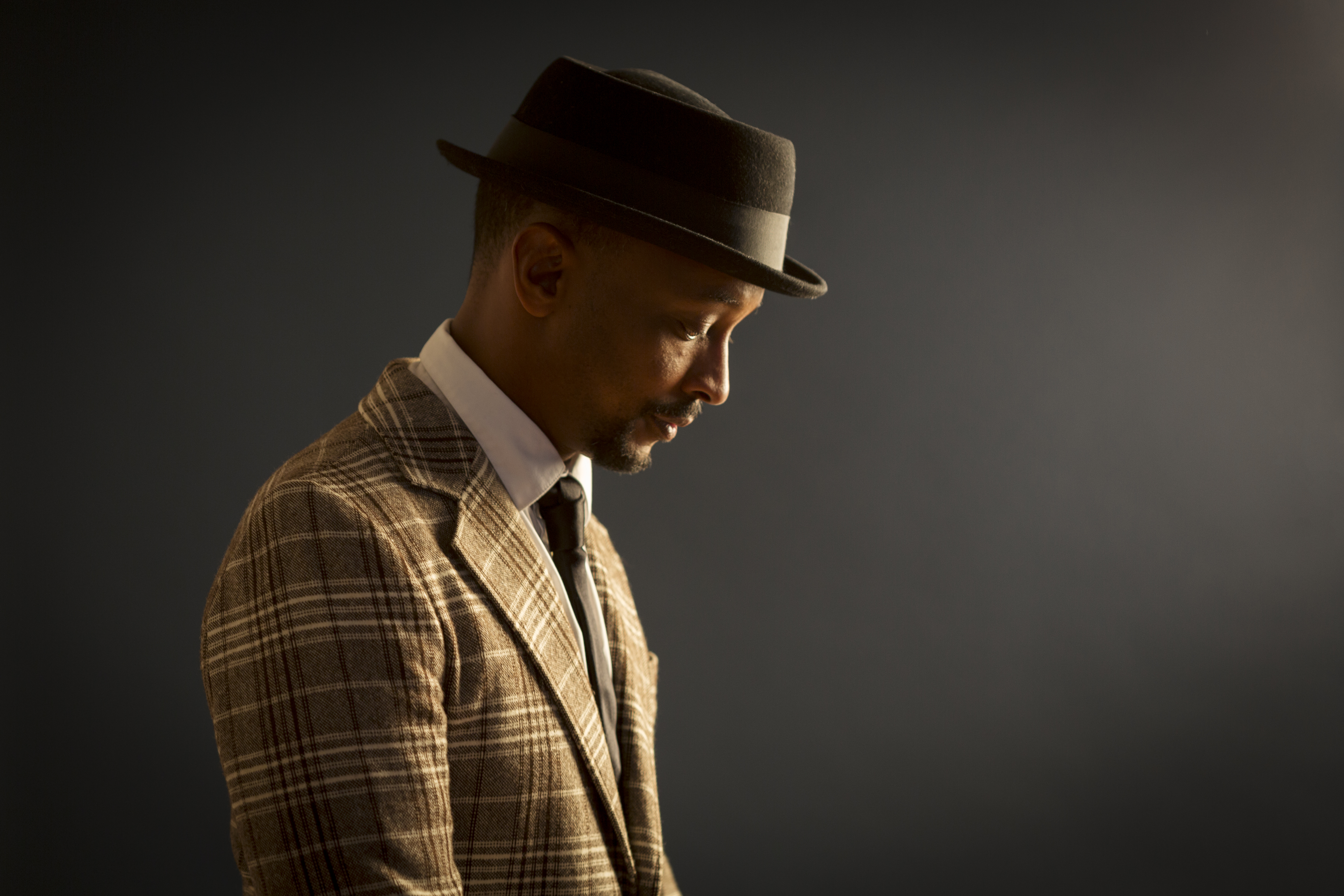 PUSTERVIK | JUNE 8 | 21.00
On very short notice, we have been given the honor of presenting Daniel Lemma & Hot this Year Band. This Swedish roots reggae royalty replaces Nigerian Afrobeat successor, Seun Kuti, who–on equallyshort notice–has canceled his entire European Tour because of "unforeseen circumstances".
Well well shit happens–and turns into gold.
With the freshly cut radio hit song "One Small Step", DL & Hot this Year Band enters the Clandestino game. They started their collaboration in 2016 with the acclaimed album "Common Ground", following up with sequel "Punch of Love", due to be released in September of this year–both being collections of new songs with that classical reggae flavor.
Hot This Year Band is Scandinavia's greatest and best backing band / producers on the reggae and dancehall scene. They have played with and produced artists such as Chronixx, Kapten Röd, Syster Sol, Yellowman to name a few. Daniel Lemma is a singer and songwriter, and Punch of Love becomes his eighth studio album since his debut in 2001.
Photo© Kristin Lidell.