Additional djs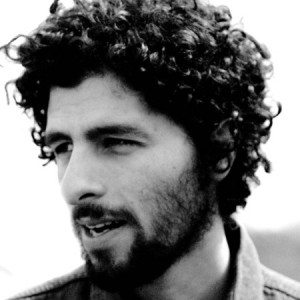 The following friends of Clandestino will play short dj sets in between the main shows:
FRIDAY 8 JUNE
Club Liming: Daniel Lemma and Michael Azar dig deep into their collection of rocksteady and similar styles of awesome grooves.
DJ Gavanas: a musician and a social anthropologist who has written about dj culture, technology and gender. Her djing crosses the borders of various genres but tends to focus on styles like steppas dub, dubstep and electronica.
SATURDAY 9 JUNE
José González: Known as a member of Junip and as a solo artist. Tells us he will be playing some very "danceable music from various parts of the world. But no indie rock."
Lisa Nordström: One half of experimental pop duo Midaircondo. Solo performer. A member IAMSOAREYOU. Runs Rex Studio. And, like, a hundred other cool projects. Sounds are electronic, acoustic, jazzy.
Iamtrip: Electronic, hovering landscapes cut up drums och heavy bass. He is a trip.
SUNDAY 10 JUNE
Ebbot Lundberg: Singer of Gothenburg's legendary rock band The Soundtrack of our Lives and a walking rock encyclopedia. Ebbot was already collecting MC5 vinyls when the rest of us where humming along to Smurf Hits.
Nathalie Barusta & Sebastian Gäbel: Master minds behind the genre defying and ultra cool project Göteborg String Theory.
Dj Mleccha and Wattsriot: Grooves and fat beats from two longtime collaborators and curators of Clandestino.